Ellen Devens BHS Website
Licensed Associate Broker - NYRS certified - Vice President Residential Sales
Certified in The Five Mindfulness Buddhist Trainings
Since 2002, Ellen's real estate practice has been built on creative marketing, diligence and real-time guidance of pricing and marketplace economics. Her seasoned negotiation skills, in-depth knowledge of product and inventory, across neighborhoods along with a business approach to quality process ensures a smooth transaction during all phases of the purchasing and selling cycle.
Ellen views residential property as a home but equally important as equity in a portfolio and is zealous in her buyer and seller representation.
Ellen's clients, for which she has bought and sold multiple properties, will tell you that she has an amazing eye, makes the process of selling or buying seem effortless and is diligent on their behalf. Trained in the Five Mindfulness Trainings she brings her clients an awareness and clarity of the marketplace and shepherds them calmly through the phases of buying and selling from planning, analysis and negotiation to impeccable board package preparation and closing.
A third-generation New Yorker Ellen knows virtually every building and street in Manhattan. A graduate of CUNY with 9 credits towards her Masters, her mixed media work has earned her membership in the Textile Study Group of NY. Her work has been shown in New York and South Korea. Her Father George Devens was a top studio percussionist with an impressive discography. Her Mother, Scotti, was the founder of Save the Greyhound Dogs and New England Gift and Gourmet.
Ellen is an active participant with her local elected officials, synagogue, community board and her Upper West Side cooperative, where she resides with her daughter and their Yorkshire Terrier.
Ellen was the 2018 Chair of The Louis Armstrong Center for Music & Medicine (LACMM) at Mount Sinai Beth Israel and teaches a weekly collage and mixed media art class for the elderly on the Upper West Side. She can usually be found in a museum, biking with friends , walking along the Hudson or watching the Yankees!
As a Licensed Associate Real Estate Broker at Brown Harris Stevens, she represents clients nationally and internationally. Ellen has a wide network of resources from international tax attorneys, board presidents and mortgage bankers to contractors, resident managers and architects.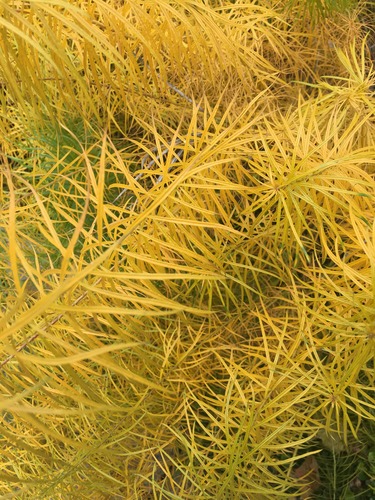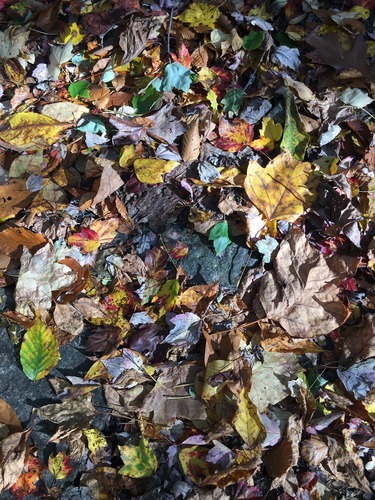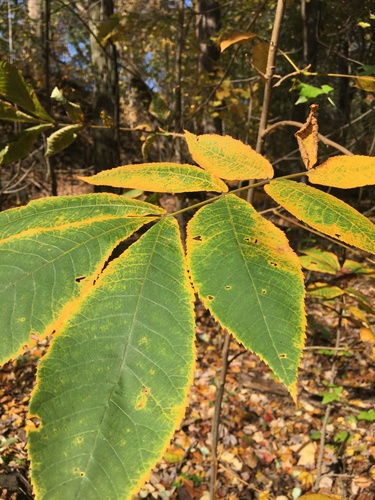 Not sure if you should sell your apartment? A walk in the forest will give you your answer! This was the botanical gardens on a beautiful Sunday.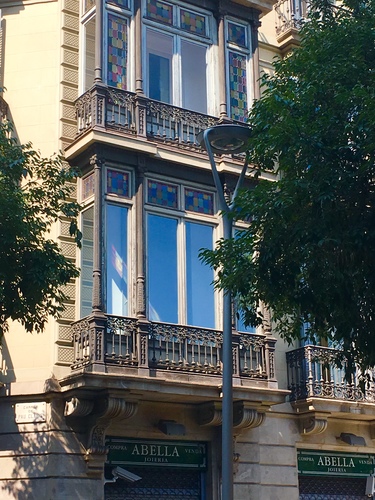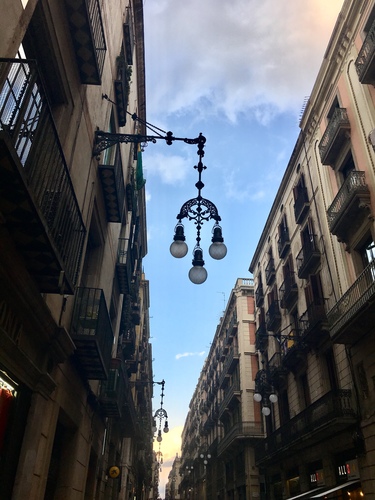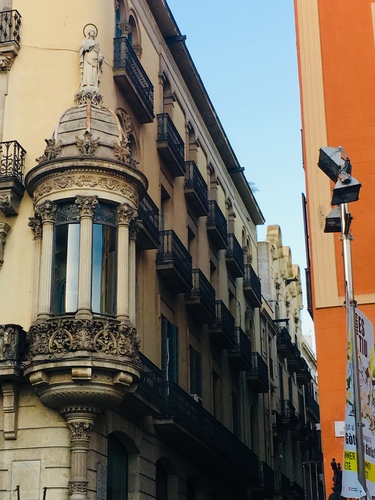 I always remind my purchasers and sellers of co-ops and condos that windows bring the world into our homes and hearts. So whether in Manhattan or Barcelona; stained glass, bay and floor to ceiling windows all create warmth and style. I am sharing photos of gorgeous windows from a holiday in beautiful Barcelona.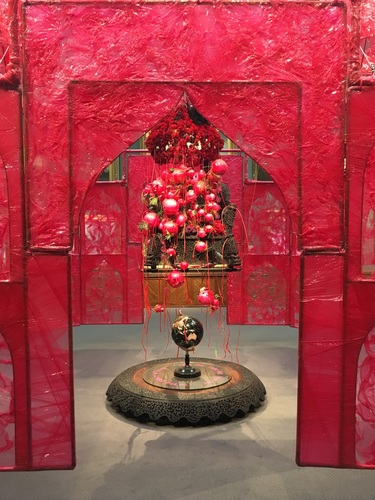 Talk about a foyer.... amazing exhibit at the
Pennsylvania Academy of the Fine Arts...
We all know that foyers and entryways make coming home that much more special. While this installation represents the artist's feminine depiction of the Taj Mahal, made from pink saran wrap,
this apartment on the Upper East Side
also has a gracious foyer that exudes a warmth upon entering.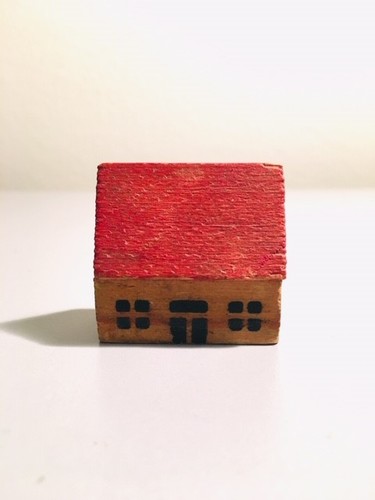 Years ago while walking the beach on Fire Island,
a special place for me, I was meditating on the sense
of belonging. Just at that moment, this little 1 ½"
wooden house washed up from the ocean and landed at
my feet. Its sits on my desk today as a reminder of intention.
I have learned through many years of meditating, that the basic
precepts of intention, attention, recognition and practice remain.
Sometimes I resist actually sitting down and putting my "tush on
the cush", as they say... it's hard to quiet the mind and just breathe.
I have learned from wise mentors like
Tara Brach
, that visiting
myself in meditation always creates an opening.
Home is where the heart is, so come to this lovely mint UES
Open
House
this weekend with the prettiest open views from all rooms.
Priced to sell...the light, views & space.